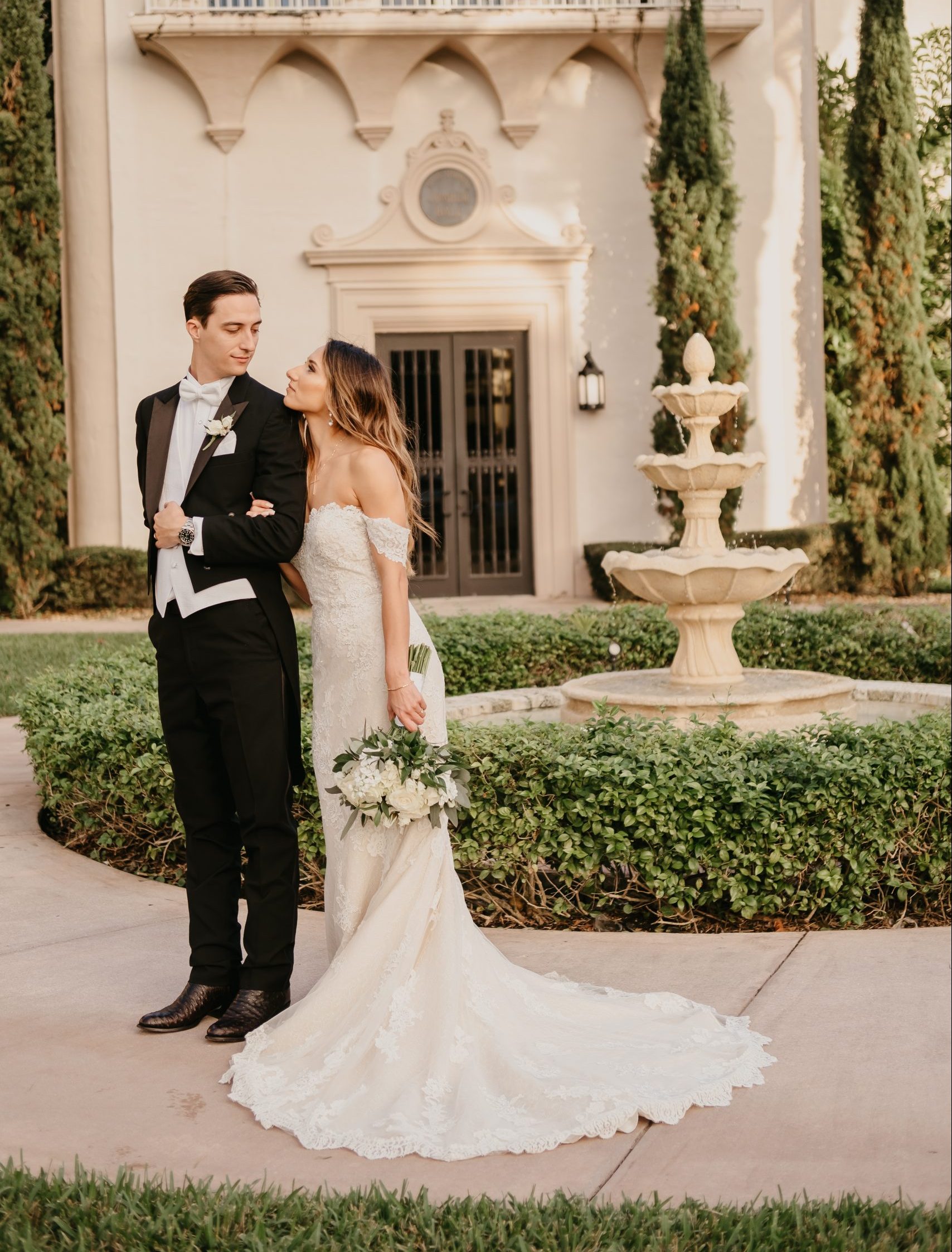 History
BUILT IN 1926, COMBER HALL IS ONE OF THE MOST BEAUTIFUL HISTORICAL PROPERTIES IN SOUTH FLORIDA WITH ITS STUNNING ARCHITECTURE AND BREATHTAKING LANDSCAPE. NAMED AFTER THE FOUNDING PASTOR OF CHURCH OF THE LITTLE FLOWER, IT WAS THE ORIGINAL CHURCH FOR THE PARISH. WITH IT'S PRIVATE LOCATION IN THE HEART OF CORAL GABLES, THIS HISTORIC EXCLUSIVE TWO-STORY VENUE OFFERS ONLY ONE EVENT PER NIGHT, AND TWO COMPLETELY DIFFERENT BALLROOMS THAT CAN BE USED TO CREATE THE FAIRYTALE EVENT OF YOUR DREAMS! COMBER HALL IS CONVENIENTLY LOCATED JUST A FEW STEPS FROM THE HISTORICAL CHURCH OF THE LITTLE FLOWER, AND A FEW BLOCKS AWAY FROM THE ICONIC BILTMORE HOTEL.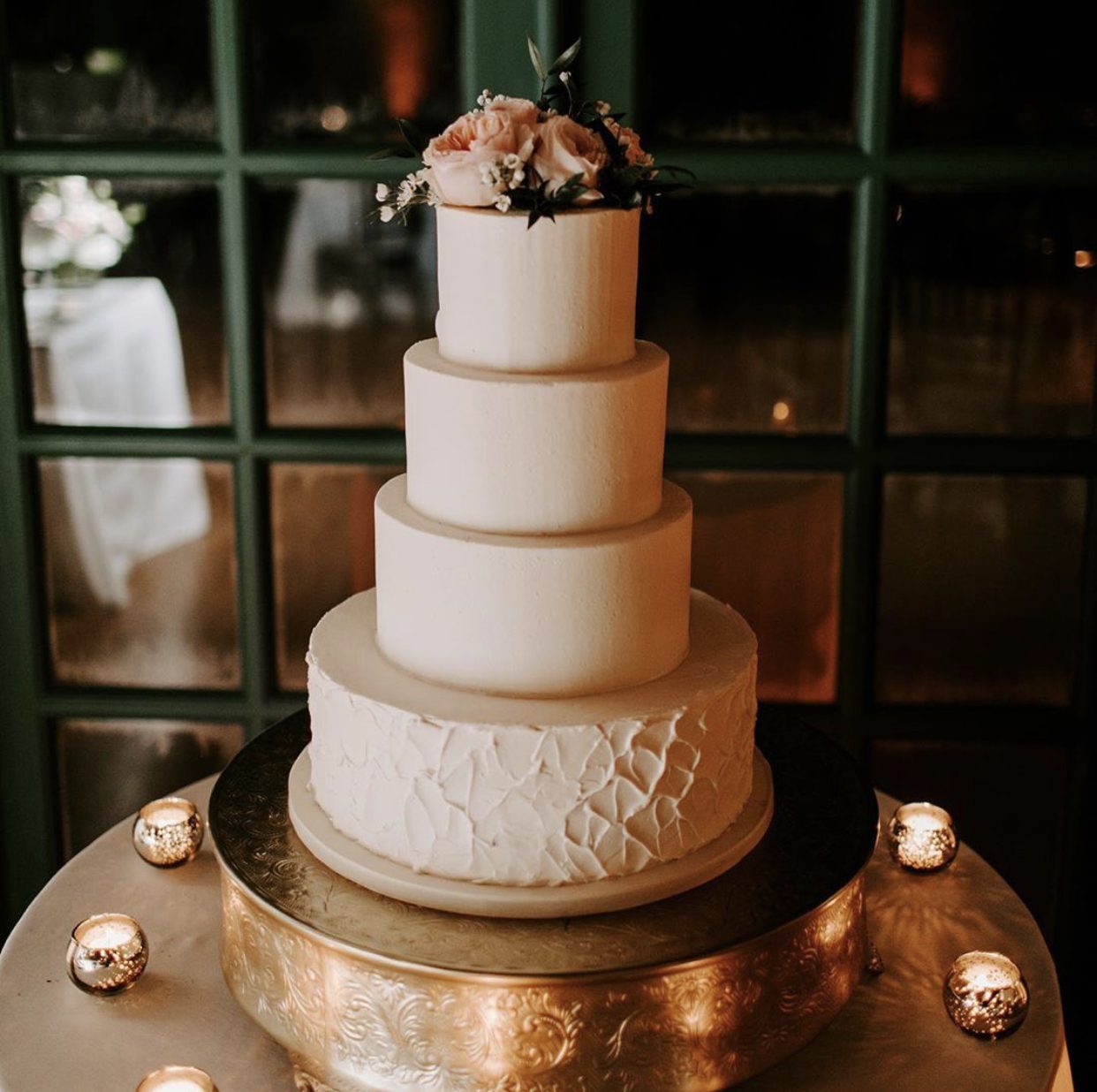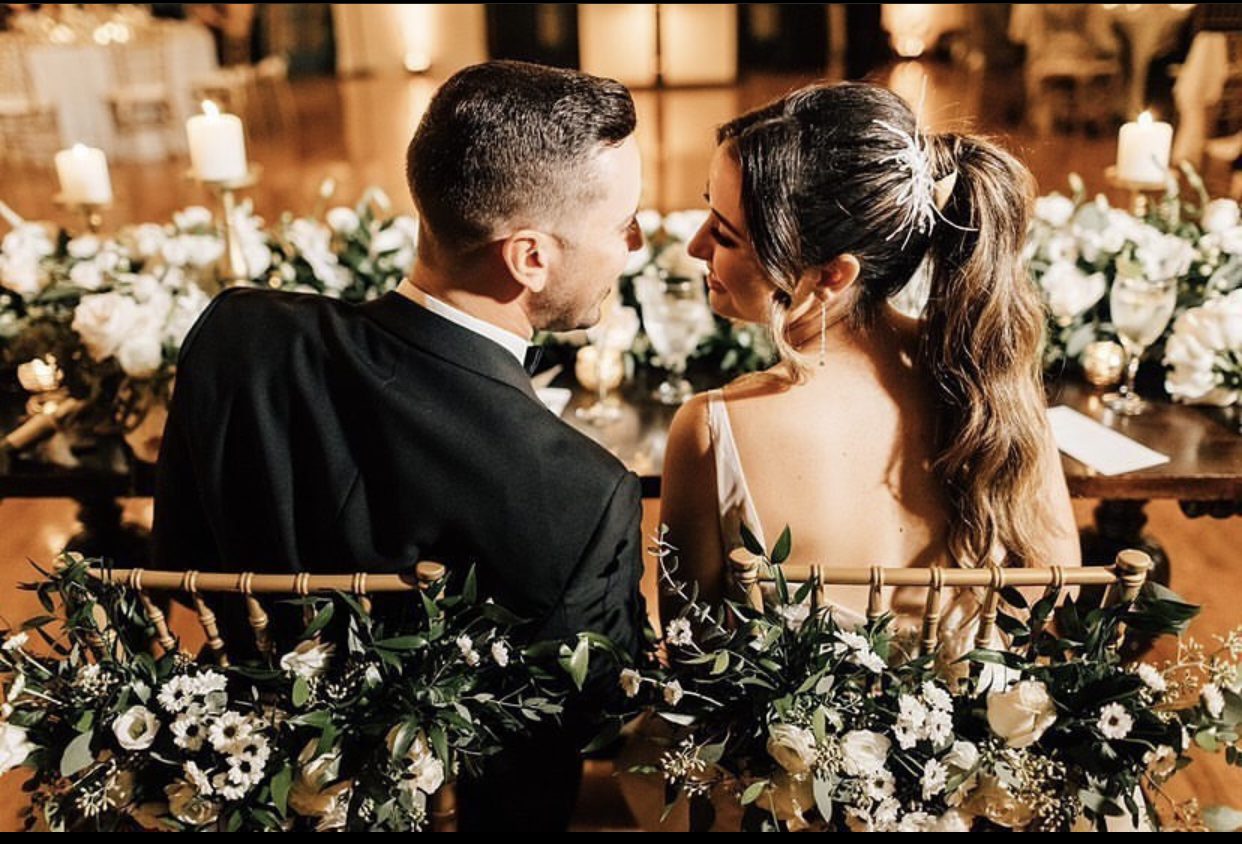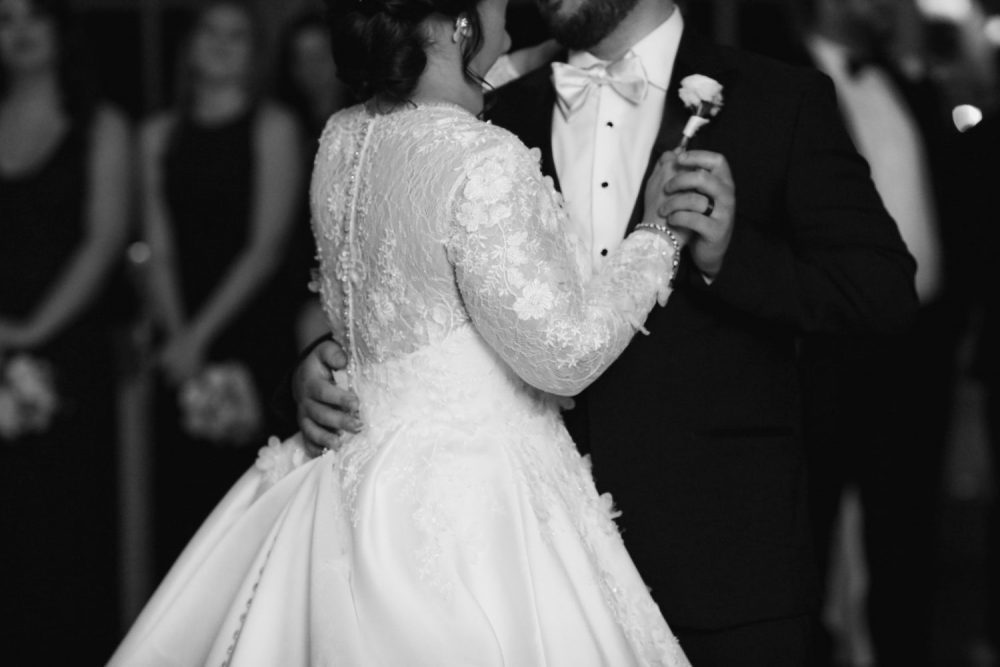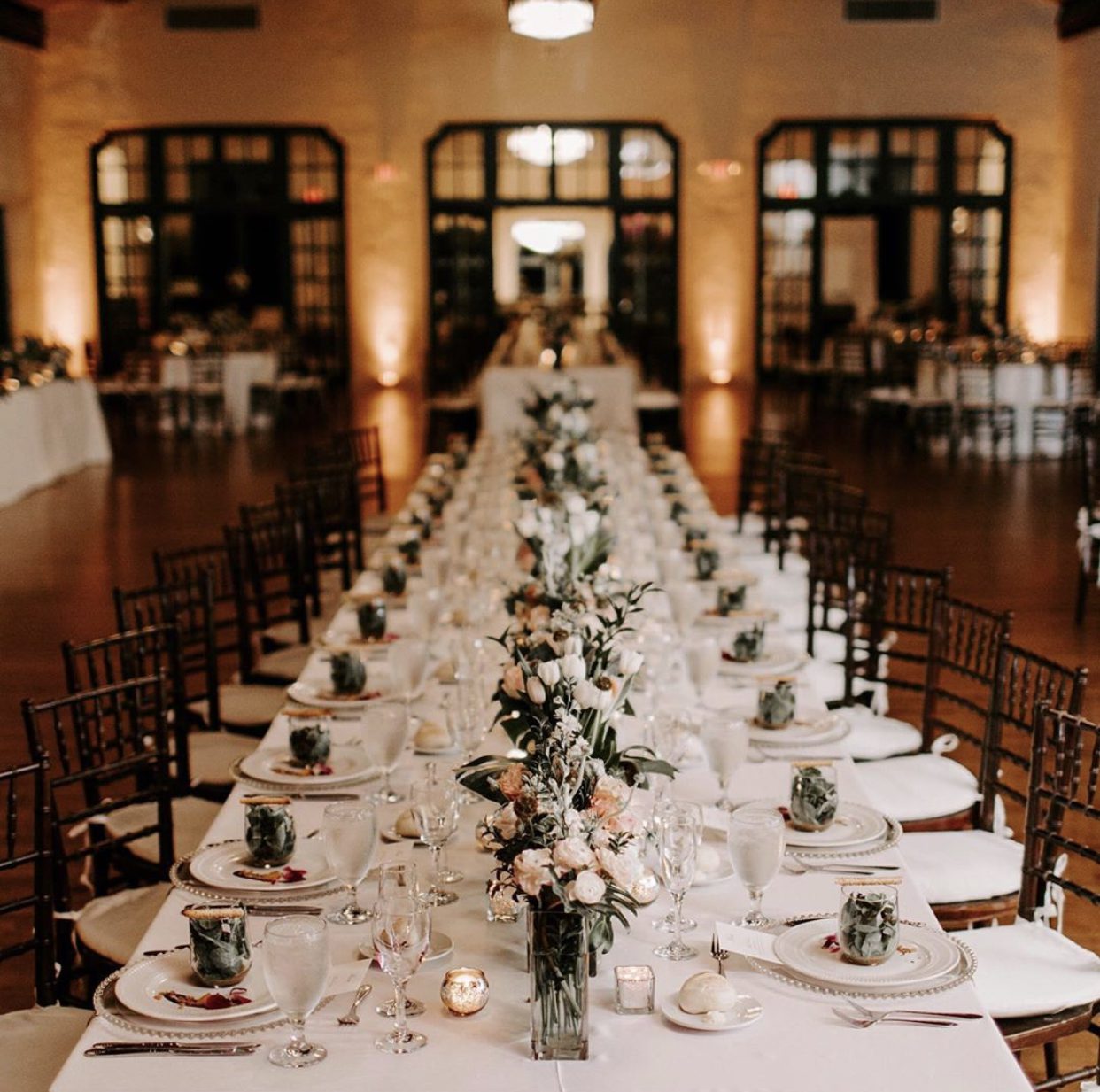 Full of historic charm!
LOOKING FOR A VINTAGE CHIC OR A MODERN SOPHISTICATED EVENT WITH PLENTY OF DYNAMIC SPACE THAT ALLOWS YOU TO BRING TO LIFE ALL YOUR EVENT DREAMS?
THIS 1926 HISTORIC LUXURY VENUE IS PERFECT FOR YOUR EVENT!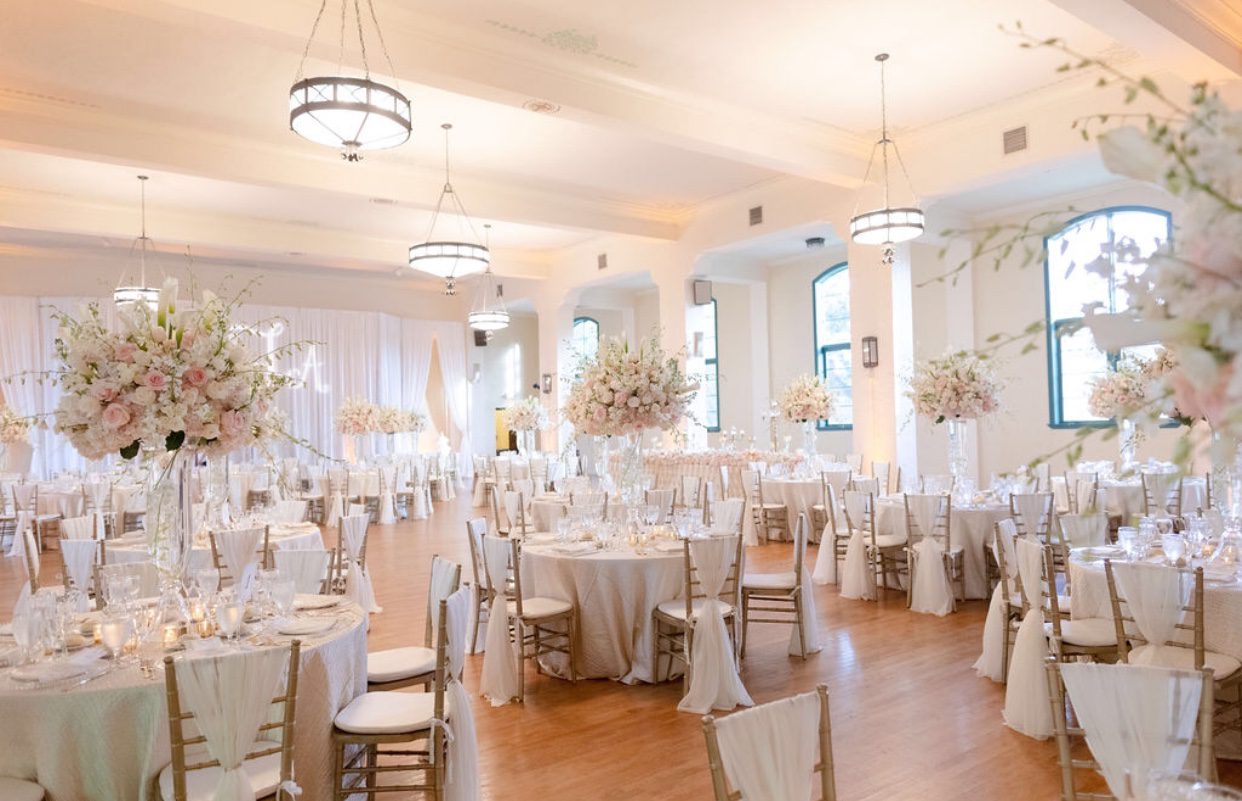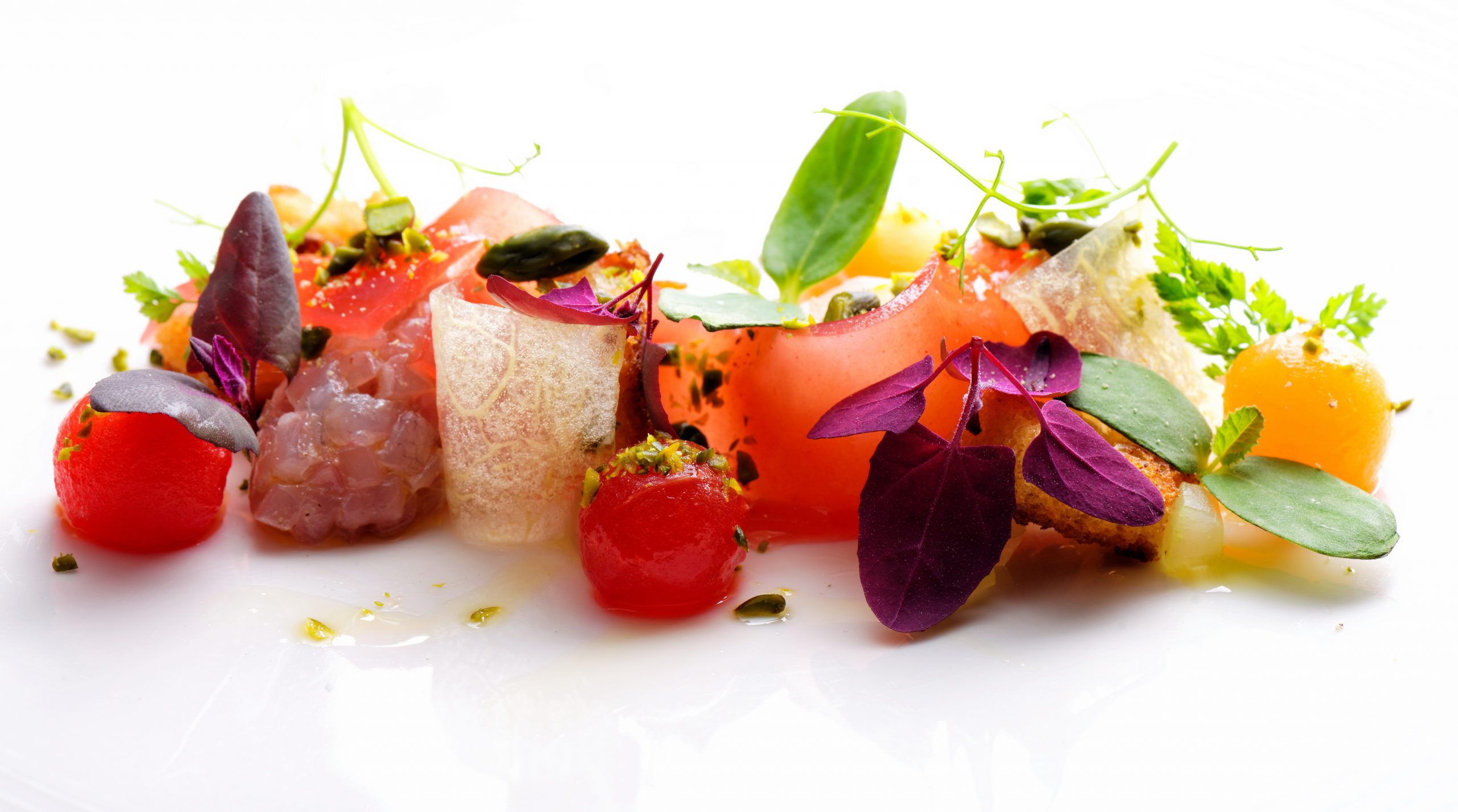 taste, style and personalized service
A FANCY FIESTA INNOVATIVE & EXCLUSIVE CATERER AT COMBER HALL IS YOUR CATERING ADVANTAGE FOR ANY OCCASION. OUR DEDICATION TO THE HIGHEST STANDARDS OF CUISINE AND SERVICE IS WHY WE'RE SOUTH FLORIDA'S CATERING CHOICE!