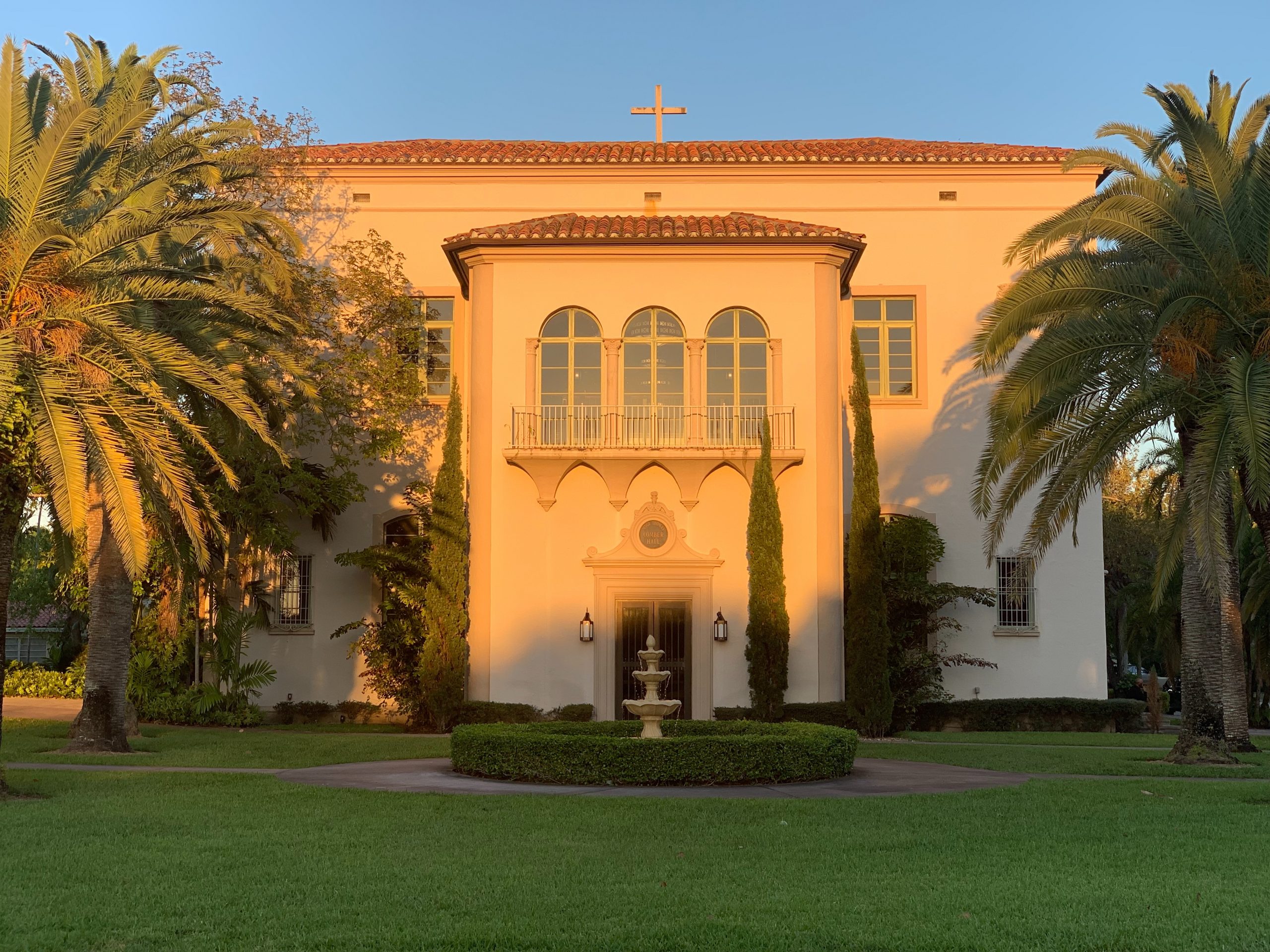 About Us
Built in 1926, Comber Hall is one of the most beautiful historical properties in South Florida with its beautiful structure, gorgeous architecture and grounds. Named after the founding pastor of Church of the Little Flower, it was the original church for the parish. With its private location in the heart of Coral Gables, this exclusive venue offers only one event per night. With two stories, and two completely different ballrooms that can be used as you wish, the sky's the limit! Comber Hall is conveniently located just a few steps from the historical Church of the Little Flower, and a few blocks away from the iconic Biltmore Hotel & Spa, and many other hotels. We offer affordable venue rental fees, including special rates for those marrying in our beautiful church.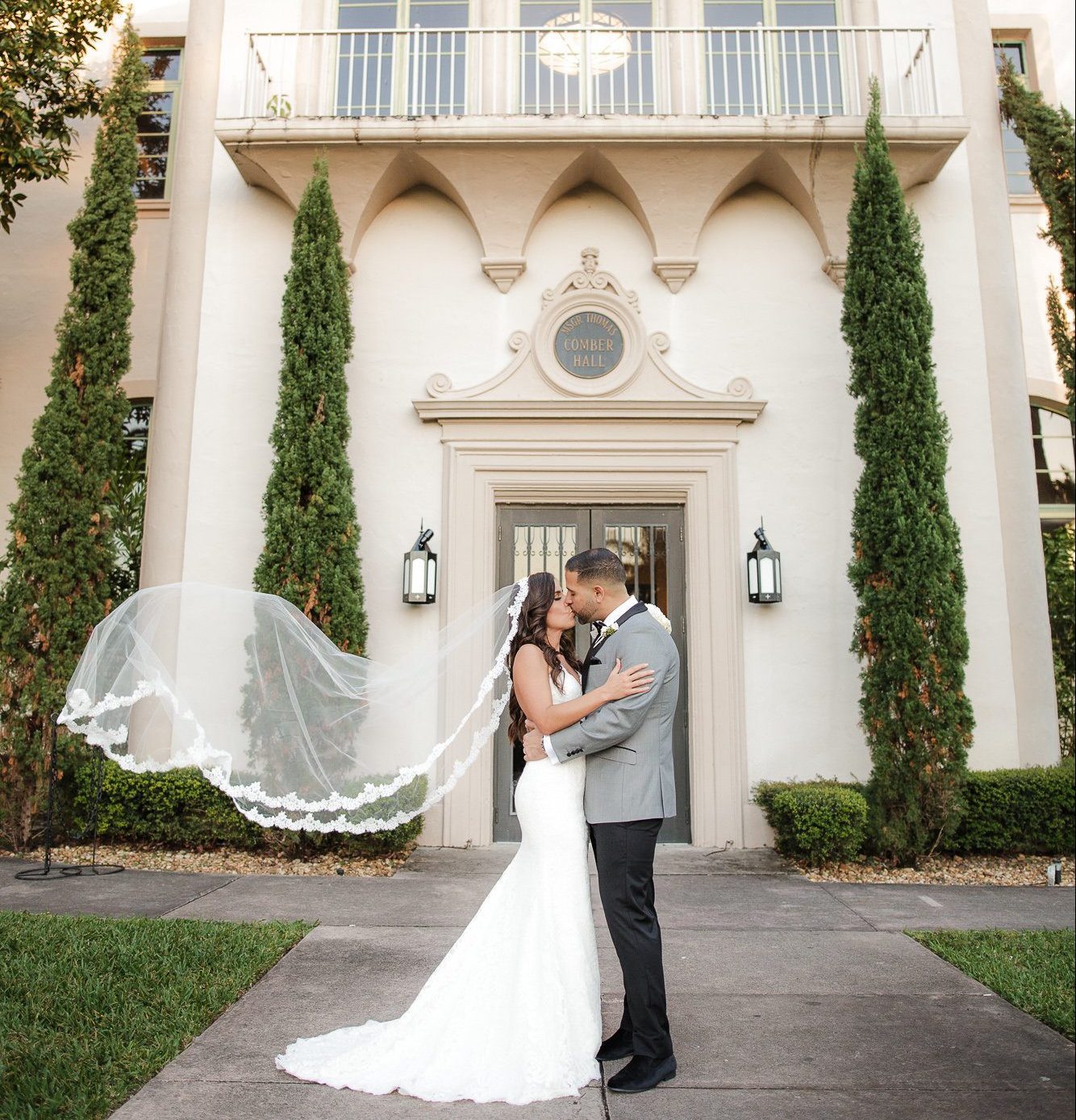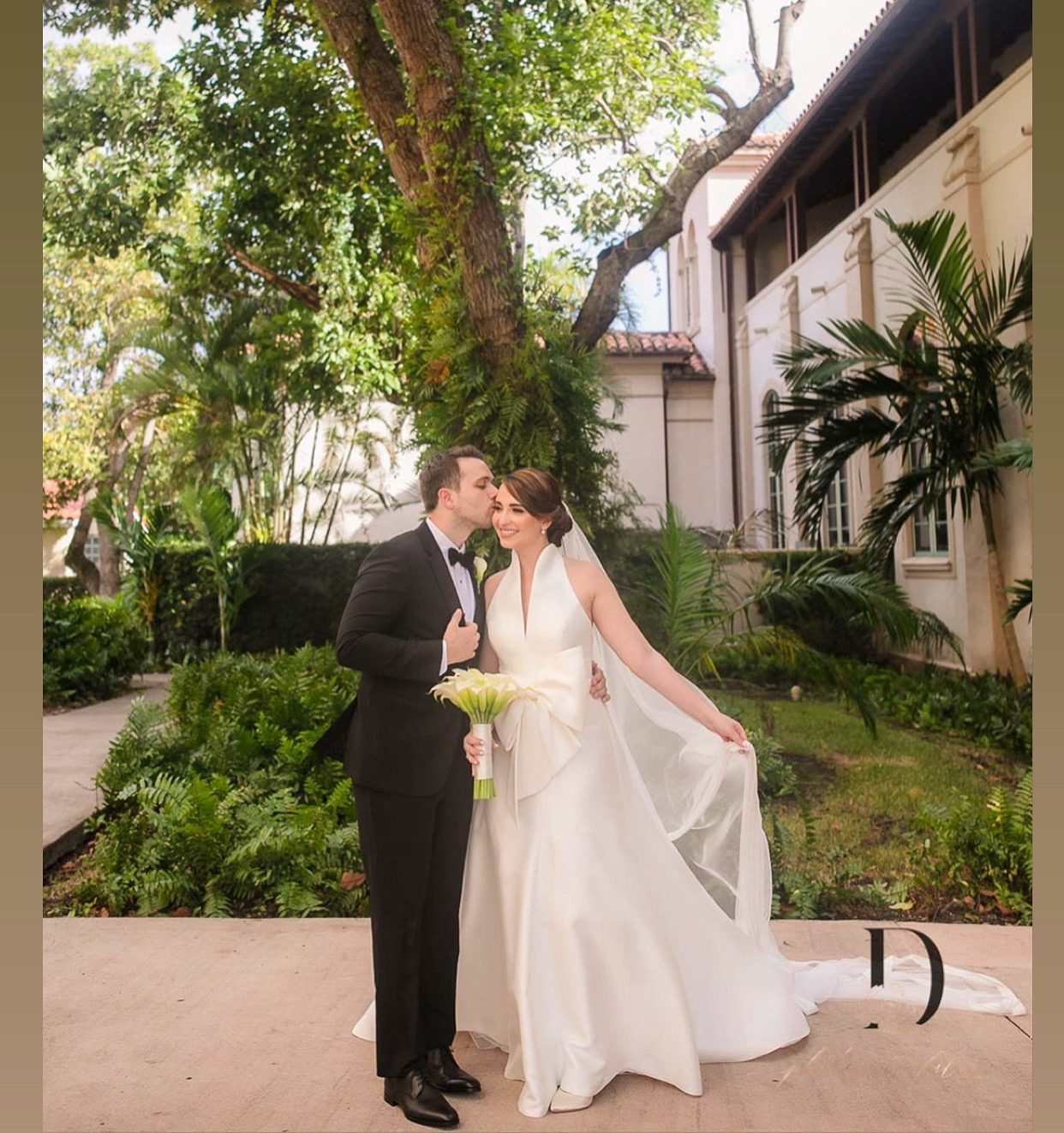 COMBER HALL INSTAGRAM
[enjoyinstagram_mb]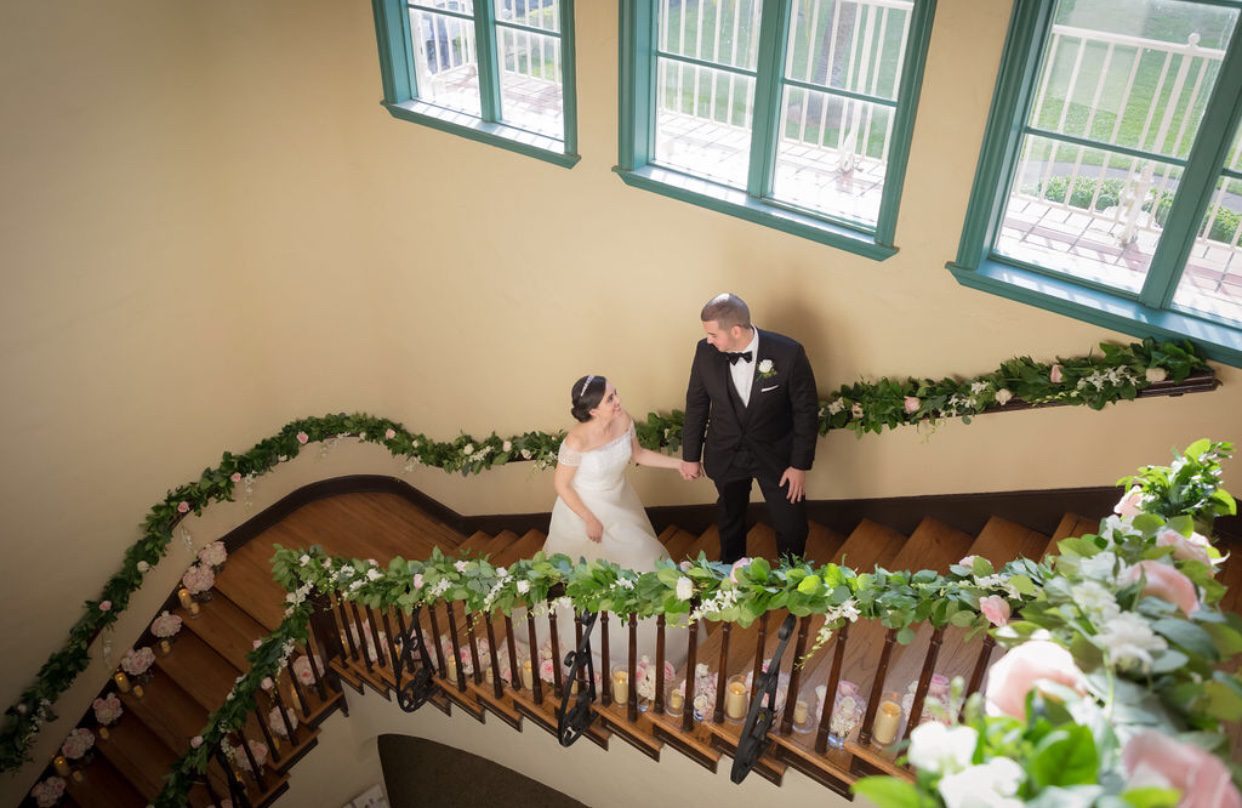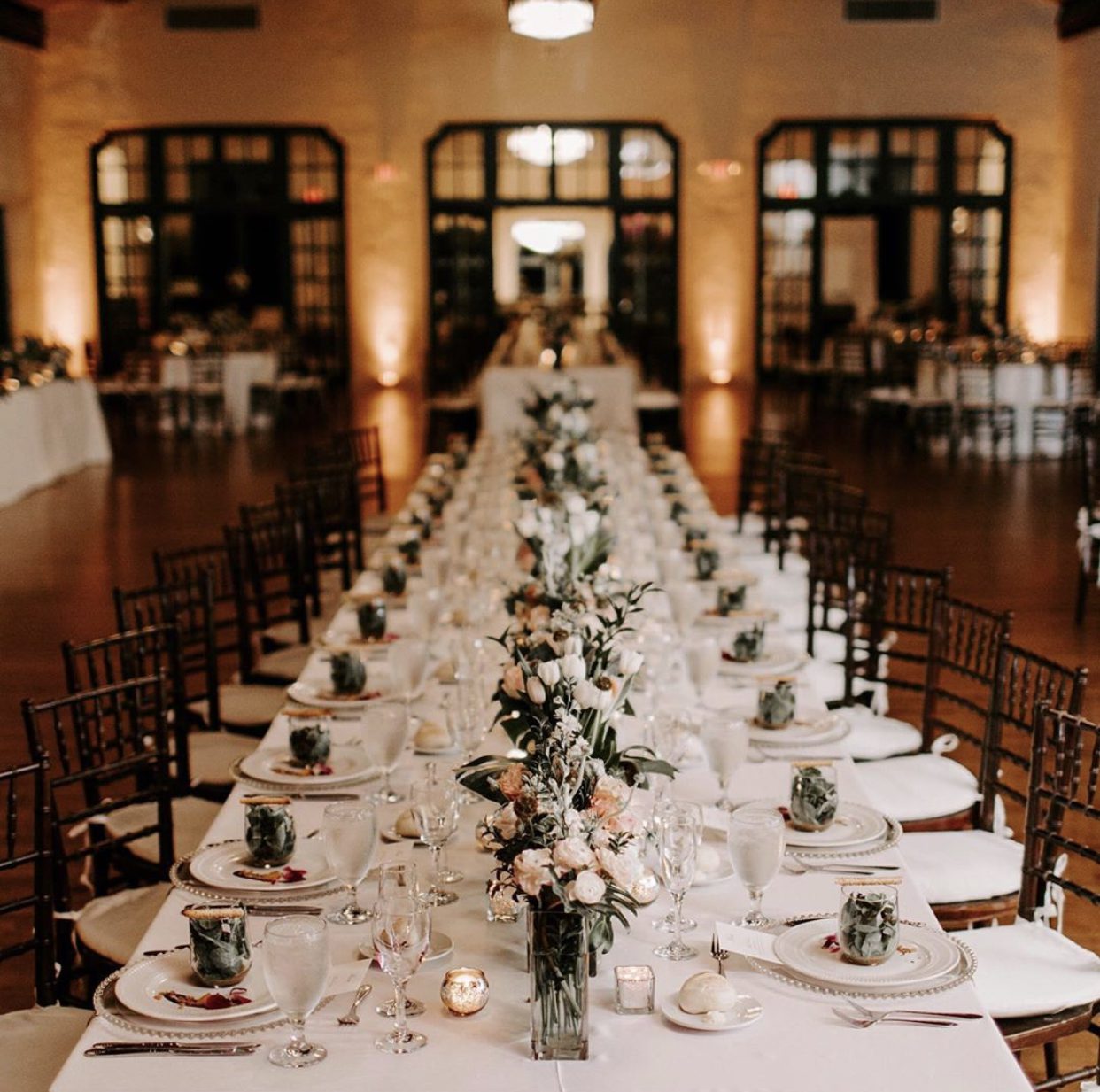 Our Ballrooms
Comber Hall includes two unique ballrooms. The Grand Ballroom located on the ground floor is the largest, and can hold a maximum capacity of 300 guests in a dining setting. With its high ceilings and antique chandeliers, this ballroom will impress all of your guests. As you make you way up the grand staircase, the Royal Ballroom, with its rustic ceilings, French doors, and balcony overlooking the Biltmore Hotel & Spa, can seat up to 200 guests in a dining setting. When renting Comber Hall, both ballrooms are included, so you can have Your Event, Your Way! Also included in all rental is up to 30 round dinner tables, seating between 8 and 10 guests each.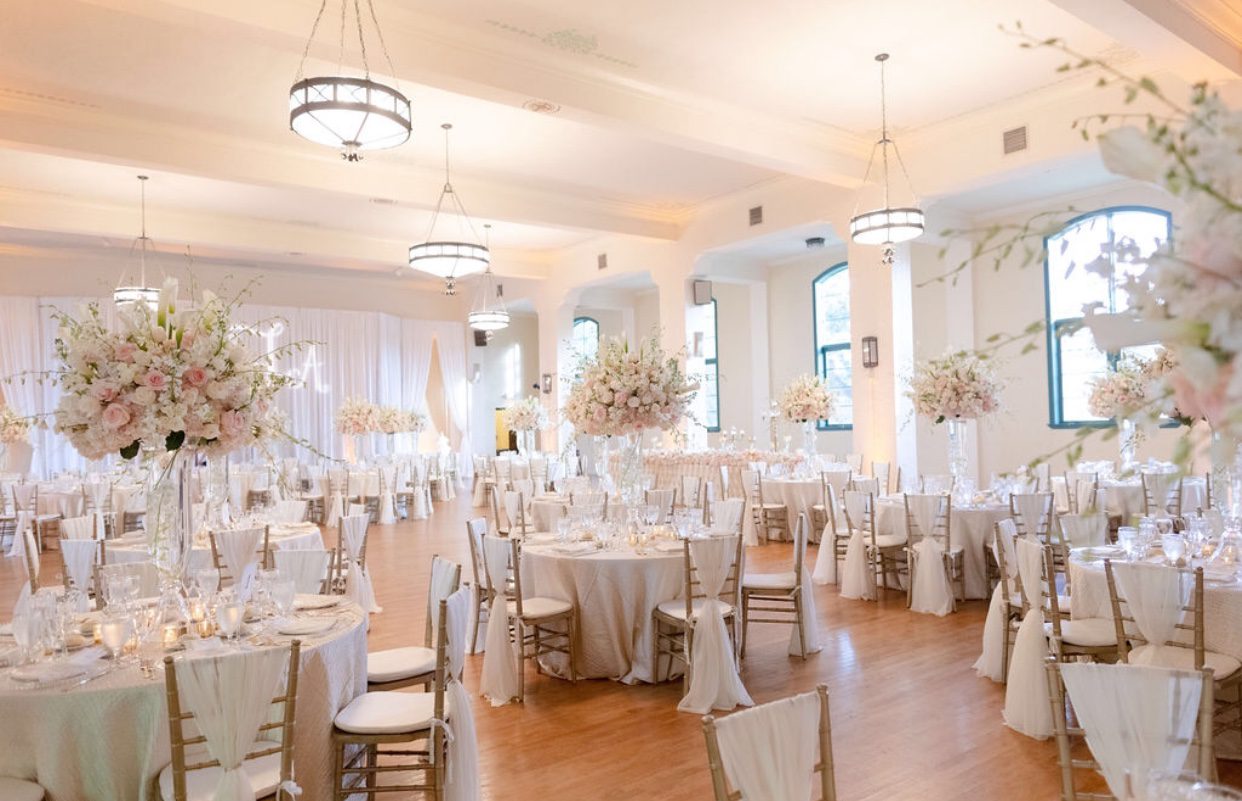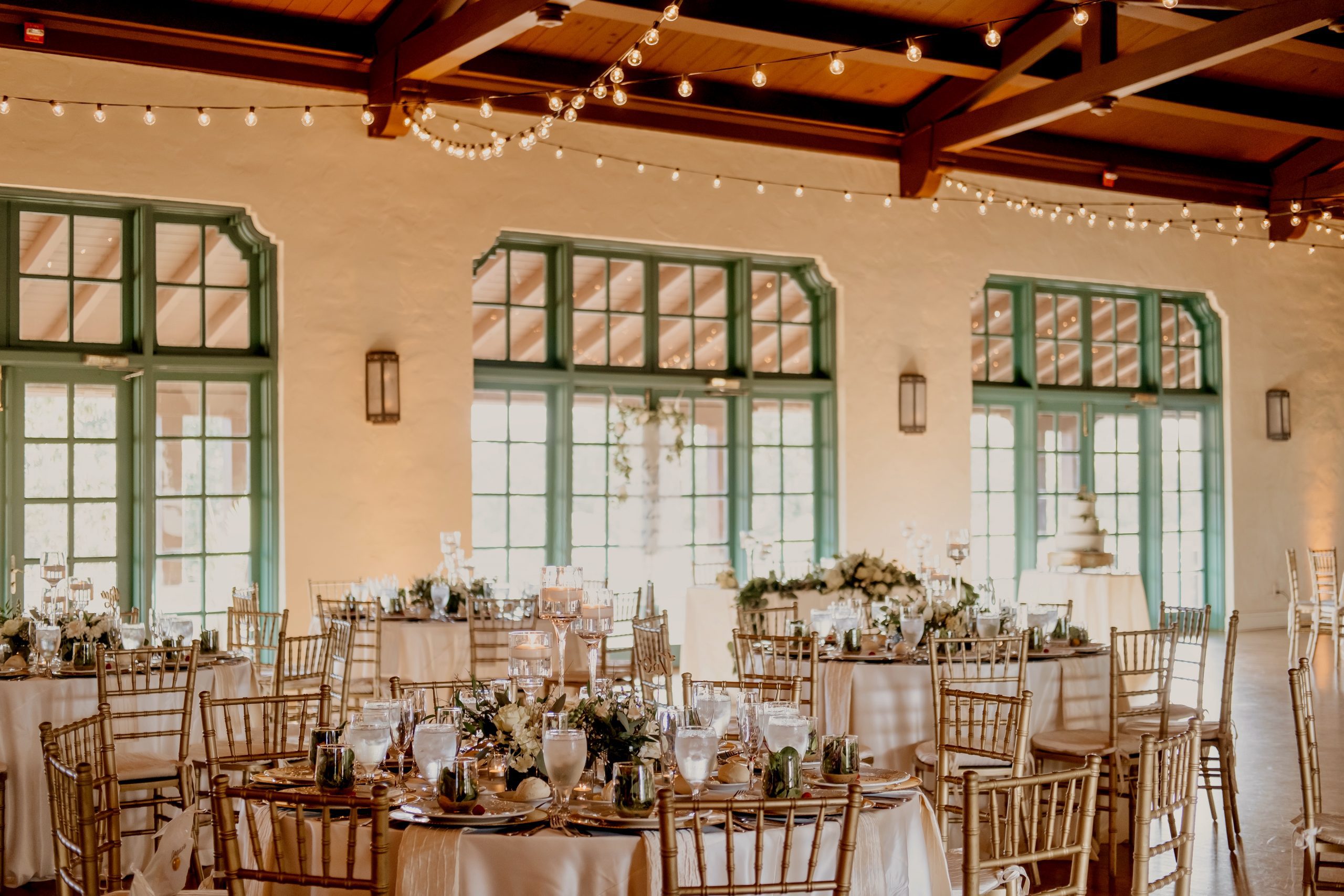 Your Event, Your Way
Please be aware that because Comber Hall belongs to Church of the Little Flower, no wedding ceremony can occur in Comber Hall. For the convenience of all guests, Comber Hall offers FREE and ample parking on the property grounds. With two parking lots as well as available parking along Palermo Avenue and Indian Mound Trail, your guests will arrive with easy access to our historic Comber Hall.